Our products are specially chosen to offer the best solutions to your visual requirements with the best quality and style.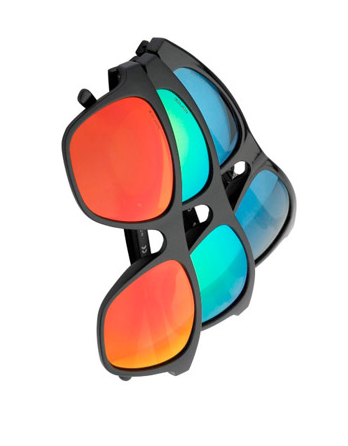 Optometric prescription

We analyze every aspect that can influence your vision, accommodation, convergence, fixation and everything related to eye discomfort.
Prescription glasses in one hour

It is possible to have your glasses ready in one hour, including single vision lenses, for in-store products. If not, we can have them the following day.
Spectacles and sunglasses designer brands

We are really interested that our glasses fit our customers' expectations. We also look after quality thoroughly. A frame has to hold valuable lenses, so that they must be high quality.
Centro Varilux Especialista

A Varilux Specialist optician's is filled with the most accurate measure instruments and the best qualified specialists. Varilux Specialists are the first ones to get exclusively the last novelties. So that a Varilux Specialist optician's offers the best product to every customer.
Contact lenses adaptation

If contact lenses are maintained properly, they are a really good healthy and practical option to eyesight correction. They are safe, comfortable, easy to use and suitable for nearly everybody.
Low Vision Aids

For those people whose visual troubles do not let them make everyday tasks with conventional glasses, we offer an exhaustive test of their useful level of remaining vision so as they can benefit from the most sophisticated optical devices such as filters, magnifying glasses, microscopes, telescopes or electronic aids that will help them to have a better life.
Contact lens solutions

There are different possibilities of cleaning and disinfecting contact lenses depending of the kind of lens you use. Daily disposable lenses need no care as they are discarded after a single use. However, any other kinds of contact lenses need to be cleaned and disinfected after each use. Contact lens proper care helps to keep them clean, to be more comfortable to wear and reduces the risk of maladjustment.
I-Más card

The
Asociación de Comerciantes de Oliva
and
COVACO I-Más
card is used to save, as in a purse, part of your purchase to get a discount when you buy again in the same shop.
Financing

Nowadays you have the possibility to divide your purchase into 6 moths interest free using the "
Comerç Local
" cards.